The company was founded in Armenia by the best professionals in the field of coffee production. The idea of establishing a company for roasting and blending coffee was born due to the fact that the Armenian coffee market needed a new taste and aroma of special sorts of coffee. The company imports special types of Arabica and Robusta from countries such as Colombia, Honduras, Guatemala, Kenya, India, Ethiopia, etc.
Alongside with oriental coffee making, the company also specializes in the instant coffee market. Its overall products include oriental coffee, instant coffee, coffee for children and other coffee products. Thanks to highly qualified specialists, German equipment and the unique taste of aromatic coffee, the company wins the trust of both the local consumer, and the consumer abroad! 
Kaffa is always open to new ideas, collaborations and partnerships! For business inquiries or offers, don't hesitate to contact us.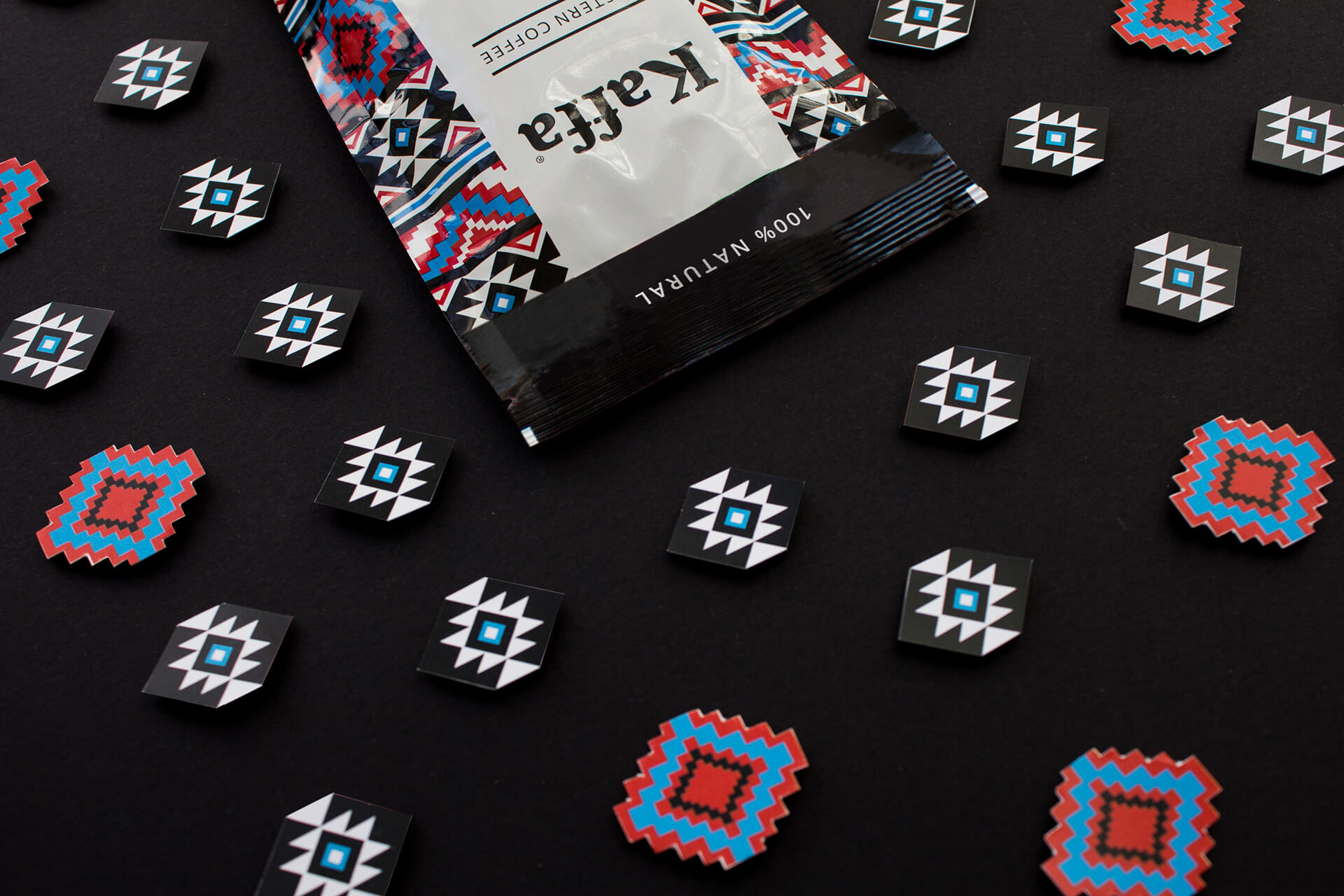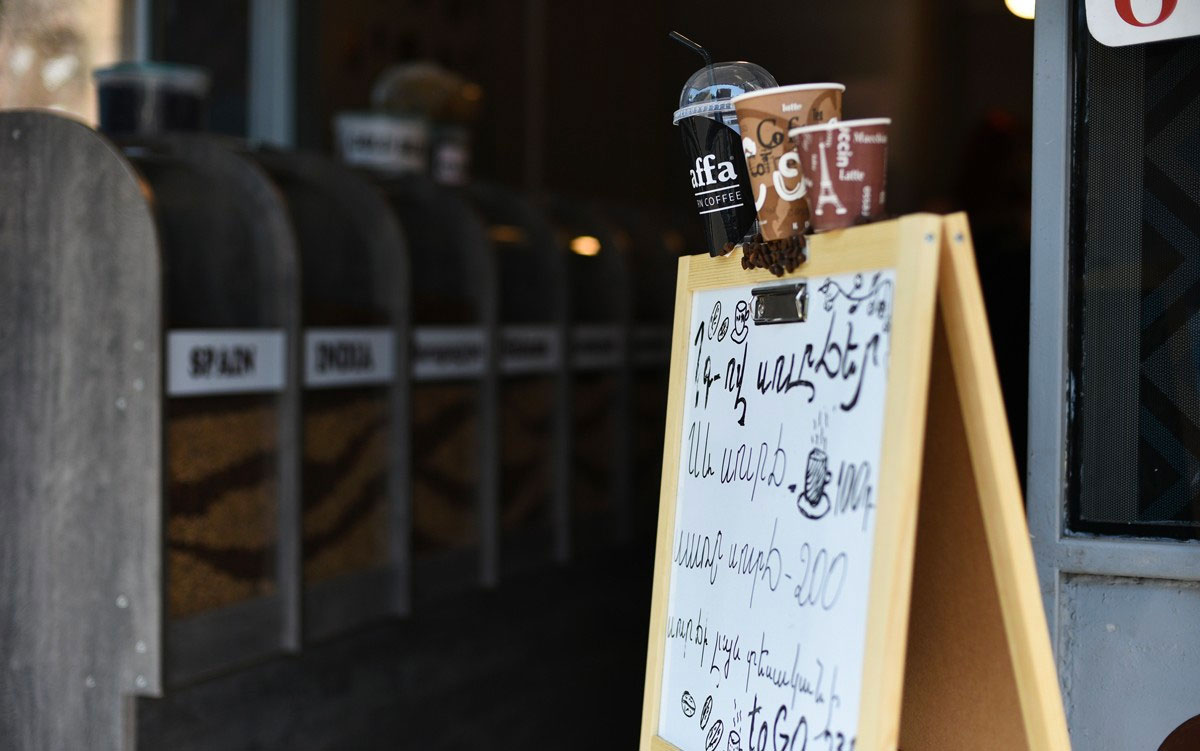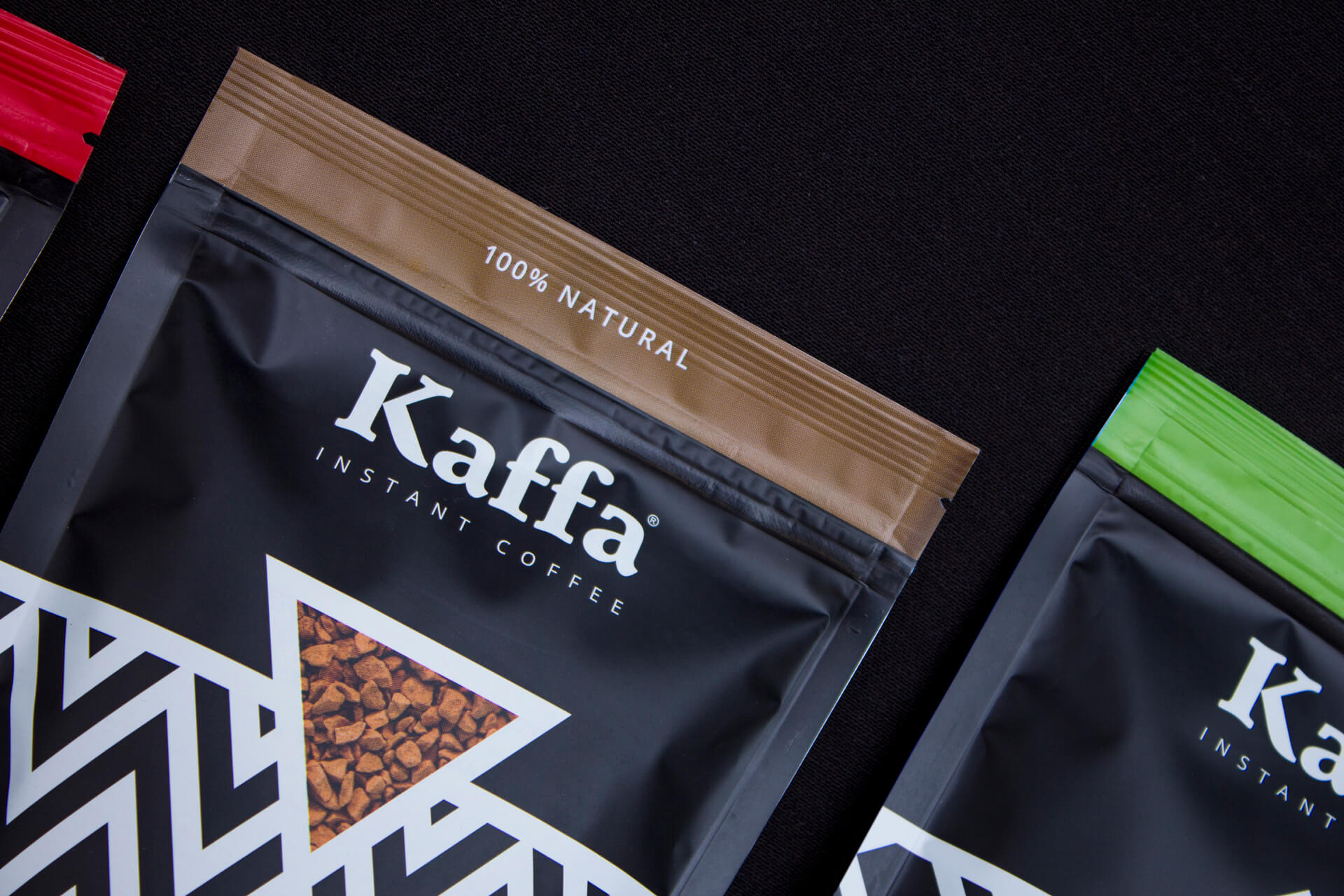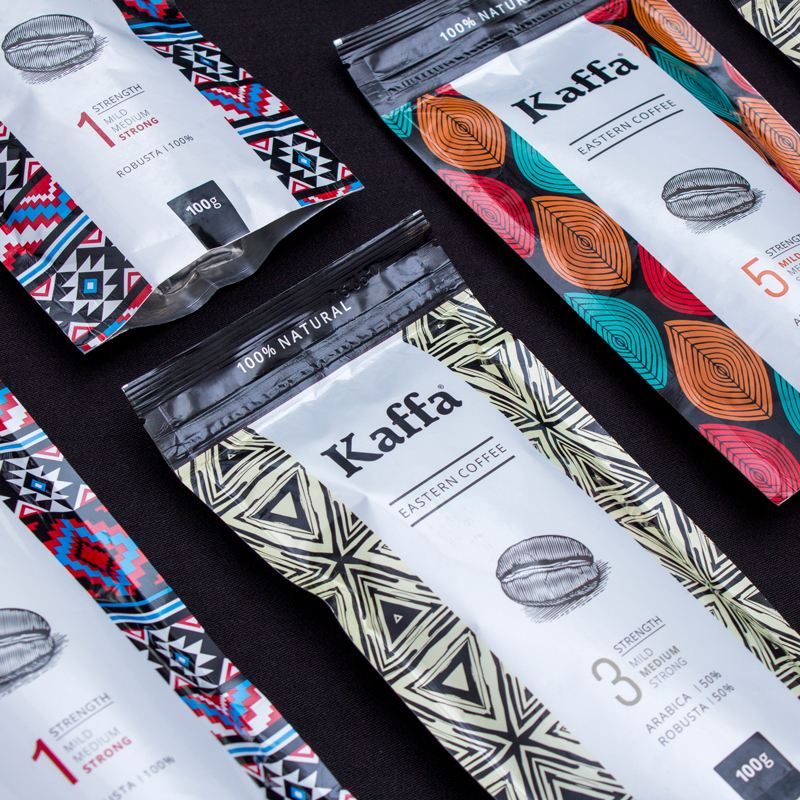 Want to make the tastiest coffee around? Check out our tips to know how to brew light, medium and dark roast coffee, froth and dry coffee, and many more!